Please click below to download/view Certificates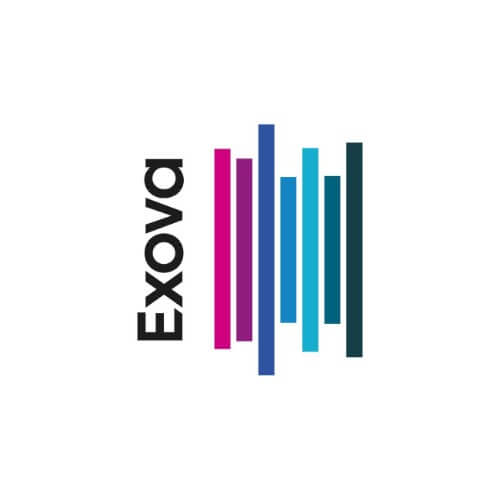 CE Marking for fabricated structural steel became mandatory on 1st July 2014. This represents a major development for engineers, contractors and steelwork specialists and it demands careful attention to the new obligations imposed. CE marked companies have demonstrated compliance with BS1090-1. Morgan's of Usk are accredited to EXC3.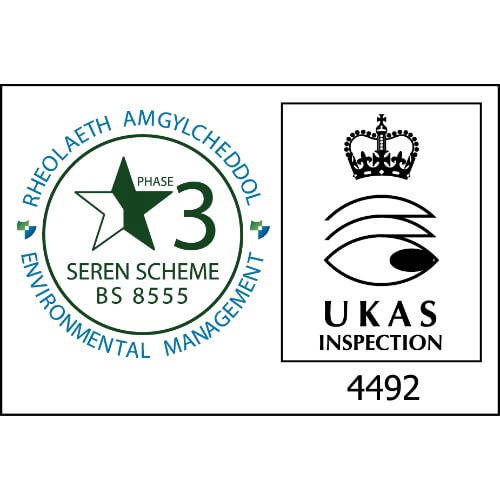 Morgan's of Usk are proud to hold the Environmental accreditation BS 8555. Morgan's of Usk have developed a bespoke Environmental Management System (EMS) to ensure the company complies with current legislation and managing it's environmental risks.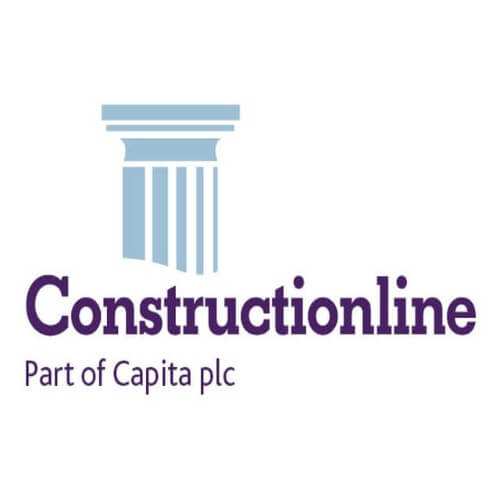 Morgan's of Usk are Proud to be Gold level members of Constructionline. This facility allows our clients to complete PQQs assessments of our the commercial, technical and financial competencies quickly and confidently.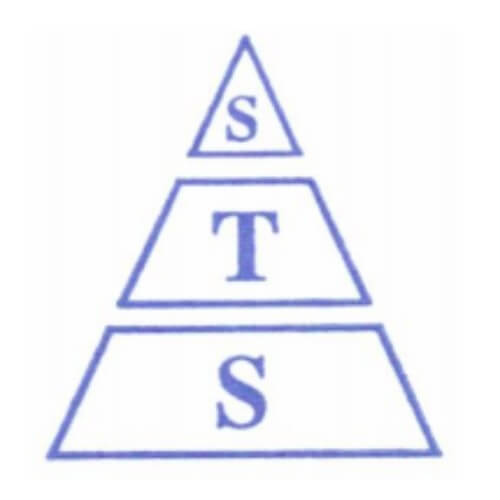 Morgan's of Usk work in partnership with Safety & Training Services to ensure our staff receive training and health and safety updates.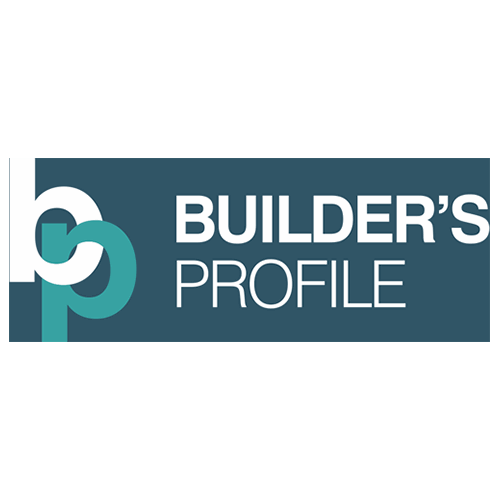 Builder's Profile is the open-access Common Database service providing compliance and PQQ information to the construction industry.
For Morgan's of Usk, Builder's Profile is a user-friendly 'complete once, share to many' service that makes PQQ submission simple, and keeping information up-to-date easy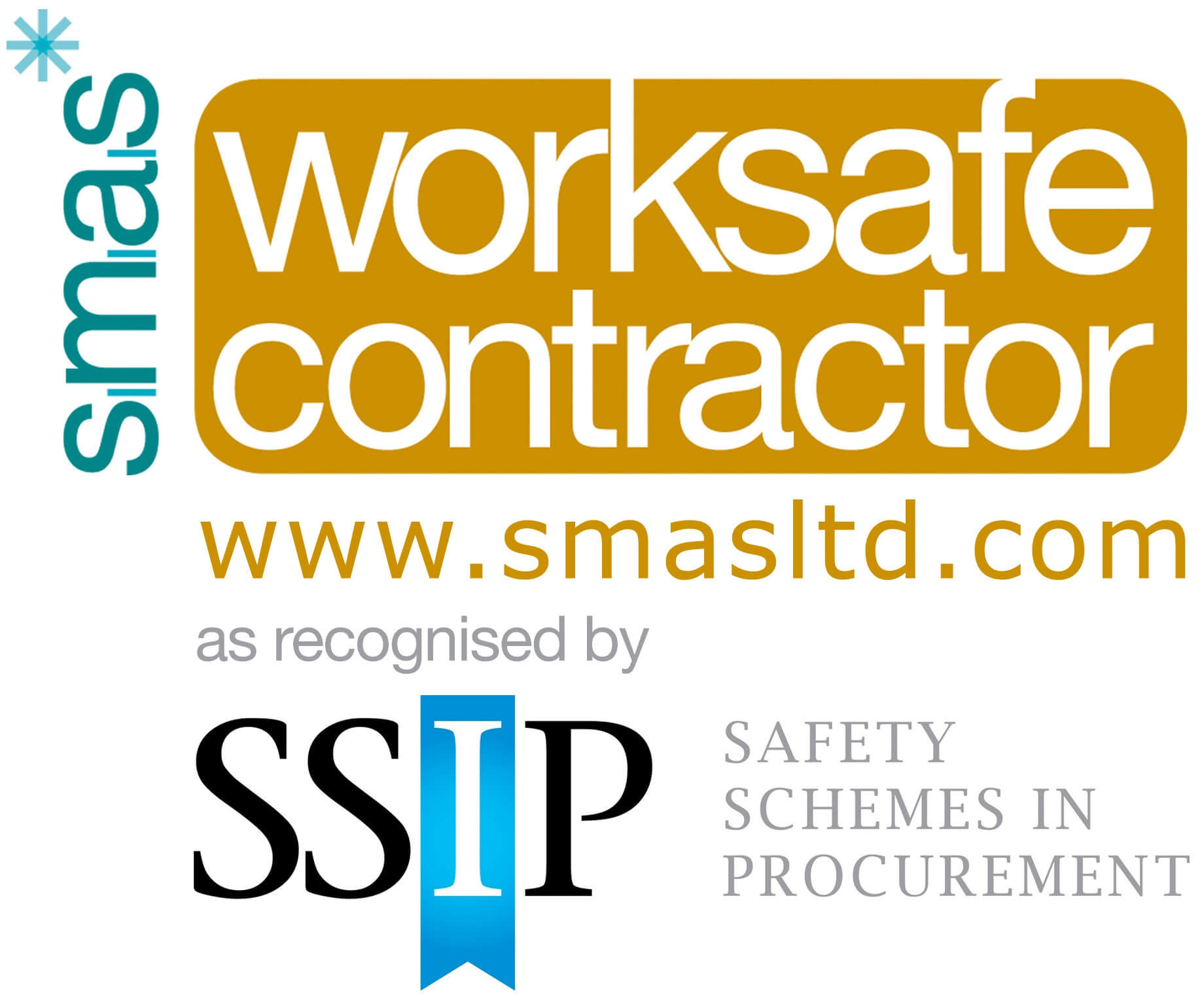 Morgan's of Usk Ltd are proud to hold SMAS membership. SMAS is a member of SSIP ( Safety Schemes in Procurement ) The key aim of the SSIP Forum is to reduce the burden and cost of H&S bureaucracy across the construction industry and as part of this, contractors holding a SMAS H&S certificate will be recognized by the other Member Schemes who offer mutual recognition – meaning that you should not have to complete a further full H&S assessment with them.